Soccer Strength Camp
Soccer Strength Camp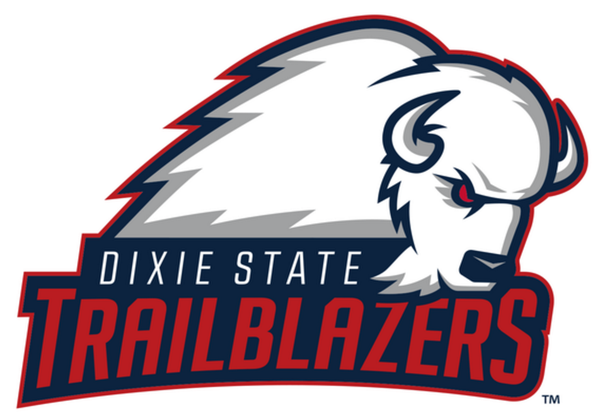 May 1st-May 24th
8-9pm
Soccer Strength & Conditioning Camp
The Dixie State University Strength & Conditioning staff is holding a strength camp for all local soccer players. Come train, and learn the fundamentals of training to help increase you speed, strength, and performance!!
PRICE: $240/MONTH
QUINN DILWORTH, CSCS
DONOVAN MARSHALL, CSCS, FMS
CRAIG TIMMONS, CSCS
COME TRAIN LIKE AN ATHLETE BEING LED BY COACHES WITH OVER 10 YEARS OF COLLEGIATE EXPERIENCE !
REGISTER AT:
Dixiestateathletics.com/camps
*LOCATED IN THE FRANK HABIBIAN ATHLETIC CENTER, NEXT TO THE HOME FOOTBALL GRANDSTAND
*ATHLETIC TRAINER ON CALL
For any additional questions email Donovan Marshall - donovan.marshall@dixie.edu
Registration for this event has closed